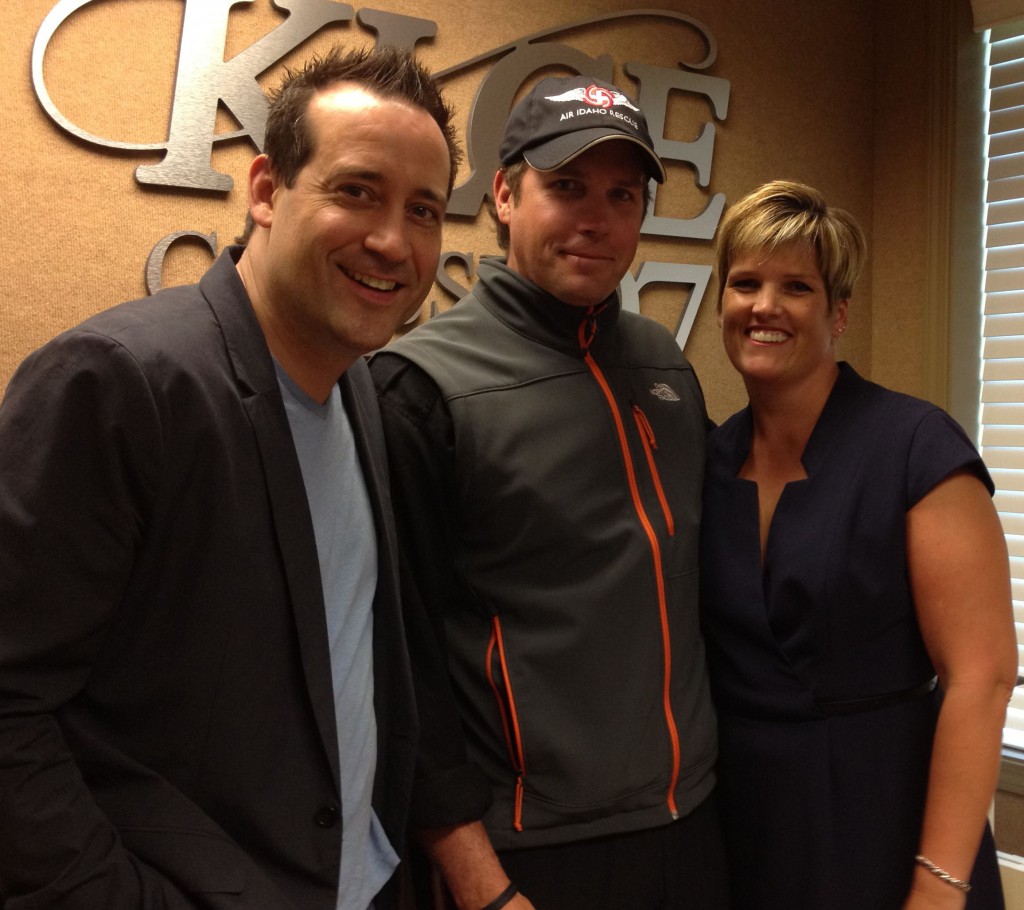 Cap­tain Jeff Par­sons, IFFD says to keep your neigh­bor­hood, your fam­ily and your­self safe when light­ing per­sonal fire­works this year, fol­low these sim­ple rules.
Always buy legal fire­works from a fire­works stand within your city limits.
Light fire­works in an area with defend­able space, like the street or a park­ing lot.  Never light fire­works where brush or trees may catch on fire.
Have a water source nearby.  Make sure your gar­den hose is at the ready.  And if you can't put the fire out in 60 — 90 seconds…call the Fire Depart­ment immeditately.
And here are the safety tips from the National Coun­cil On Fire­work Safety:
Use fire­works out­doors only.
Obey local laws. If fire­works are not legal where you live, do not use them.
Always have water handy. (A hose or bucket).
Only use fire­works as intended. Don't try to alter them or com­bine them.
Never relight a "dud" fire­work. Wait 20 min­utes and then soak it in a bucket of water.
Use com­mon sense. Spec­ta­tors should keep a safe dis­tance from the shooter and the shooter should wear safety glasses.
Alco­hol and fire­works do not mix. Have a "des­ig­nated shooter."
Only per­sons over the age of 12 should be allowed to han­dle sparklers of any type.
Do not ever use home­made fire­works of ille­gal explo­sives: They can kill you! Report ille­gal explo­sives to the fire or police depart­ment in your community.
The National Coun­cil on Fire­works Safety invites you to cel­e­brate our nation's her­itage on the Fourth of July, but cel­e­brate safely.