In the Bag
Don't feel guilty for past lux­ury splurges—items by brands like Louis Vuit­ton and Chanel, as well as more afford­able ones like Tory Burch and J. Crew main­tain their value, mak­ing them per­fect for resale.
A Good Sign
One tip for find­ing poten­tially valu­able goods? Inves­ti­gate any­thing with a sig­na­ture. A signed Murakami place­mat picked up at a museum gala sold for $750.
Phon­ing It In
Don't store old cell phones and PDAs in your junk drawer. Instead, sell them for cash! ExchangeMyPhone.com will pay for over 150 phone mod­els. For exam­ple, your iPhone 4 will bring in $210, or send in your Black­berry 9900 and earn a cool $115.
Dam­aged Goods?
Like dam­aged elec­tron­ics, don't shy away from list­ing dam­aged pieces—just write an hon­est descrip­tion and pro­vide detailed photos.
What's Cook­ing?
Is your shiny new kitchen appli­ance just an aban­doned reminder of your res­o­lu­tion to cook more at home? When you're sell­ing any­thing elec­tronic pho­to­graph them plugged in, so that buy­ers can see that the item is working.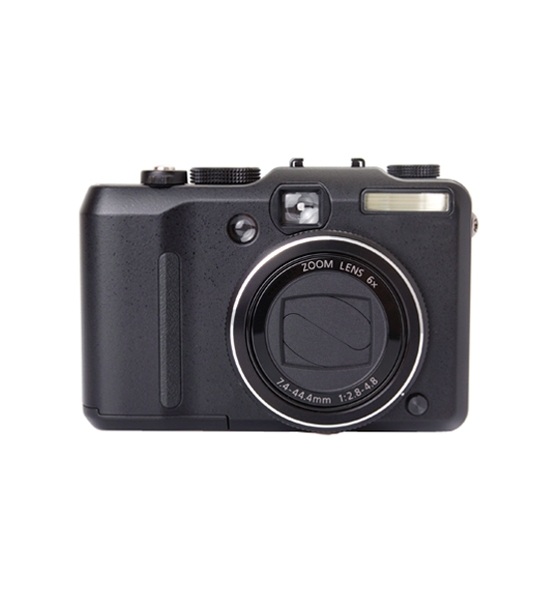 This Means War
The secret to drum­ming up inter­est in your wares is to list them for cheap on online auc­tions. "Pric­ing your items low can often cre­ate a bid­ding war."
Tell a Tale
"Buy­ers love a good story or an anec­dote that can vouch for the prod­uct and cre­ate a sense of trust with the buyer. Put some­thing per­sonal in your list­ing,"  With a cam­era, try adding some­thing like: "This is a great intro­duc­tory cam­era, but my pas­sion for pho­tog­ra­phy has grown so I decided to upgrade."
Toy Story
Well-known kids' toys like Thomas the Train, Amer­i­can Girl and Bar­bie can also bring in big cash. Ellen Glasston, a pro eBay seller, recently sold a well-maintained Lego Col­lec­tion from the last ten years for a total of $1,500.