In the Bag
Don't feel guilty for past luxury splurges—items by brands like Louis Vuitton and Chanel, as well as more affordable ones like Tory Burch and J. Crew maintain their value, making them perfect for resale.
A Good Sign
One tip for finding potentially valuable goods? Investigate anything with a signature. A signed Murakami placemat picked up at a museum gala sold for $750.
Phoning It In
Don't store old cell phones and PDAs in your junk drawer. Instead, sell them for cash! ExchangeMyPhone.com will pay for over 150 phone models. For example, your iPhone 4 will bring in $210, or send in your Blackberry 9900 and earn a cool $115.
Damaged Goods?
Like damaged electronics, don't shy away from listing damaged pieces—just write an honest description and provide detailed photos.
What's Cooking?
Is your shiny new kitchen appliance just an abandoned reminder of your resolution to cook more at home? When you're selling anything electronic photograph them plugged in, so that buyers can see that the item is working.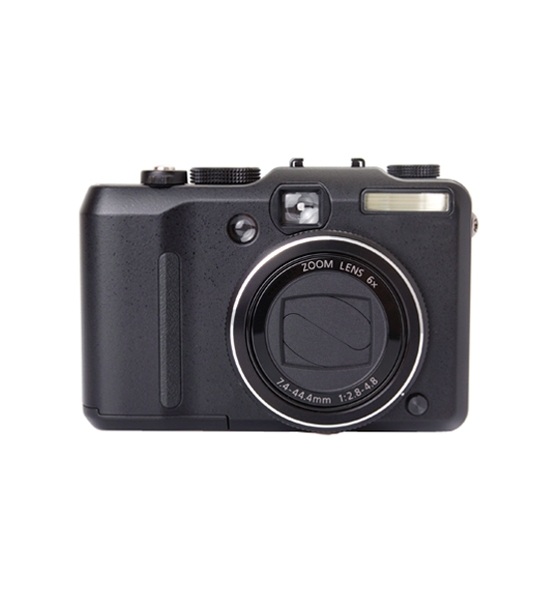 This Means War
The secret to drumming up interest in your wares is to list them for cheap on online auctions. "Pricing your items low can often create a bidding war."
Tell a Tale
"Buyers love a good story or an anecdote that can vouch for the product and create a sense of trust with the buyer. Put something personal in your listing," With a camera, try adding something like: "This is a great introductory camera, but my passion for photography has grown so I decided to upgrade."
Toy Story
Well-known kids' toys like Thomas the Train, American Girl and Barbie can also bring in big cash. Ellen Glasston, a pro eBay seller, recently sold a well-maintained Lego Collection from the last ten years for a total of $1,500.